Boston Marathon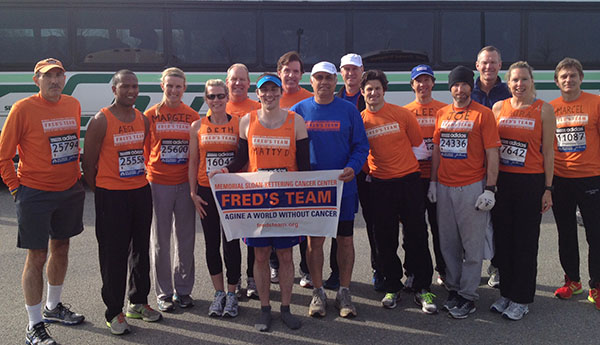 Our Boston Marathon Team!
On April 15, our team of 16 runners ran the Boston Marathon to support lifesaving research at Memorial Sloan-Kettering. We are truly grateful for their dedication to making a tangible difference in the race against cancer.
All of our runners and staff are safe, and our thoughts are with the city of Boston, the Marathon runners and their families.