Every year—to mark National Cancer Survivors Day—we come together as a community to celebrate and honor your strength, courage, and resilience.
"The real reward for us at Memorial Sloan Kettering is seeing our Survivorship Celebration grow larger and larger with each passing year. Every employee at MSK comes to work every day to help patients overcome the obstacles that cancer puts in their way. And that's why this event is so special—so we can hear your stories and thank you for inspiring us."
MSK President and CEO Craig B. Thompson, MD
Why do we celebrate?
After a cancer diagnosis, every milestone becomes even more meaningful. At MSK, once a year we have the great privilege of paying tribute to your perseverance and spirit at our Survivorship Celebration.
The MSK community gathers together around the same goal: conquering cancer. For you, it is a special moment to celebrate with loved ones who have been, and continue to be, part of your cancer journey. And for MSK physicians, researchers, leadership, and staff, the event is an inspiring reminder of our broad mission.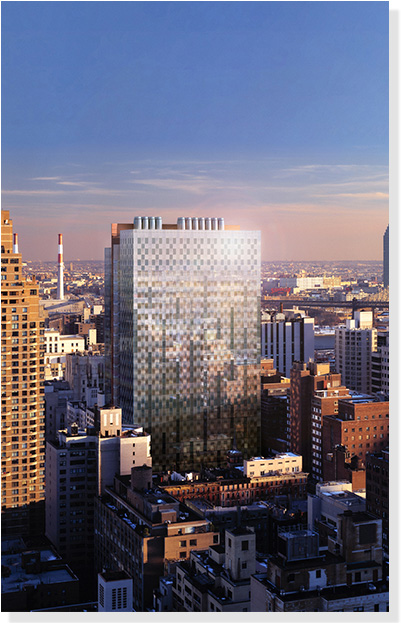 About MSK
As the world's oldest and largest private cancer center, MSK is devoted to extraordinary patient care, leading-edge research, and transformative education programs. For more than a century, MSK has been home to some of the most significant advances in treating cancer—from the most common to rarest forms of disease.
The close collaboration between physicians and scientists is one of our unique strengths. This enables MSK to provide patients with the best care available today as we work to discover more effective strategies to prevent, control, and ultimately cure cancer.
Our Cancer Survivorship Programs
Since introducing the hospital-wide Cancer Survivorship Initiative in 2003, MSK has continued to gain recognition as a widely respected leader in this area. Furthering this work, we recently launched the Cancer Survivorship Center—a pioneering and comprehensive program that incorporates post-treatment care, clinical research, education, and professional training designed to address the multitude of challenges faced by cancer survivors and their families. As more people of all ages are living beyond cancer than ever before, MSK's program establishes the standard of care for survivors, and is truly the national and international model to meet these special needs.