Every year—to mark National Cancer Survivors Day—
we come together as a community to celebrate and honor
survivors' strength, courage, and resilience.
"At Memorial Sloan Kettering, cancer care does not end when someone finishes treatment. We are committed to being a lifelong resource for everyone who has faced or is facing cancer, and we are proud to be the leader of survivorship-focused research and care. We take seriously our role as an international model of how to handle survivorship, and our responsibility to all of you," reflected MSK's President and CEO, Dr. Craig B. Thompson, during the 2013 Celebration.
Why do we celebrate?
After a cancer diagnosis, every milestone becomes more meaningful. At MSK, we feel privileged that annually, we can pay tribute to survivors' perseverance and spirit. This gathering is also a moment for survivors to celebrate with the loved-ones who were part of their journey through and beyond diagnosis.
For MSK clinicians, researchers, and leadership—honoring survivors is an inspiring, tangible reminder of our mission. You are part of the MSK family.
And finally, we gather because we are all united by the same goal: conquering cancer.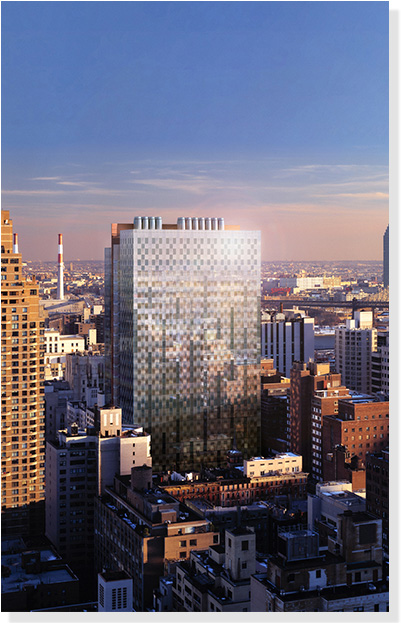 Memorial Sloan Kettering Cancer Center (MSK) is the world's oldest and largest private cancer institution—and is devoted to extraordinary patient care, leading-edge research, and transformative educational programs. For more than a century, MSK has been home to some of the most significant advances in cancer treatment—even for the rarest forms of the disease.
The close collaboration between our physicians and scientists is one of our unique strengths, enabling us to provide patients with the best care available today as we work to discover more effective strategies to prevent, control, and ultimately cure cancer in the future.
Memorial Sloan Kettering's pioneering Cancer Survivorship Initiative is a comprehensive program of post-treatment care, clinical research, education and professional training designed to address the challenges faced by cancer survivors and their families. With more men, women, and children living beyond cancer than ever before, the Survivorship Initiative serves as a national and international model for programs to meet survivors' special needs.