Welcome to Our Team Page
Team: NYC Delta -Team Mark
Event: TCS New York City Marathon
Date: November 3, 2019
Donate
Team NYC Delta
The NYC Delta team was formed by a group of college fraternity brothers coming together to support cancer research at Memorial Sloan Kettering hospital.
The name NYC Delta is a nod to the Syracuse University NY Delta chapter of the SAE fraternity. The NYC identifies where the marathon takes place and the location of MSK hospital. And the Delta is the difference our team will make by raising money for critical research for those touched by cancer. #nycDelta @FredsTeam
IMAGINE A WORLD WITHOUT CANCER
We're running and raising money with Fred's Team to support critical cancer research at Memorial Sloan Kettering Cancer Center (MSK). We're committed to making a difference in the lives of countless people touched by cancer.
SUPPORT LIFESAVING RESEARCH
By donating to our race, you will be giving doctors and researchers at MSK the funding they need to make groundbreaking discoveries and conduct lifesaving clinical trials. Every dollar raised is another important stride toward progress — and brings us one step closer to a world without cancer.
We run for those who have survived, those who continue to fight and in memory of those who are no longer with us.
THANK YOU!
$38,099
Fundraising Total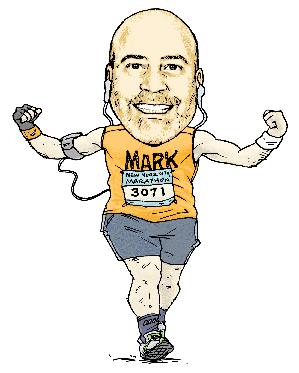 Go Team NYC Delta!