Yoga out of Doors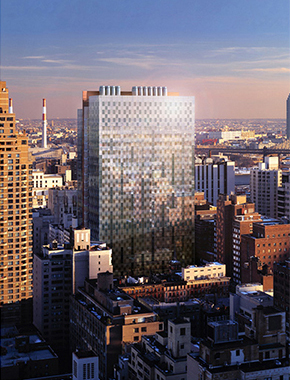 Inspire, support, and help others through doing yoga!
As someone who has lost family members to cancer, and knowing many others who are battling it, I have always searched for a way to contribute to the fight against this disease. As a yoga practitioner and teacher, I created Yoga out of Doors to help people to embrace each new day with strength, love, hope, and compassion. In offering donation based classes, I am proud to bring yoga to people's lives, while raising money for lifesaving cancer research at Memorial Sloan Kettering Center.
Yoga out of Doors believes that yoga can be a personal compass, which can guide you and help you to find the right direction, giving you an optimistic outlook on your life. It helps you to remember that the sun is always shining and radiant, even though it is periodically hidden by dark clouds.
Yoga out of Doors mission is to use the power of yoga for self-transformation and social change. 100% of money raised from our donation based classes is allocated to finding a cure for cancer. Together we can make a difference!
~Ellina Abkin, Founder of Yoga out of Doors
http://www.yogaoutofdoors.com
View More